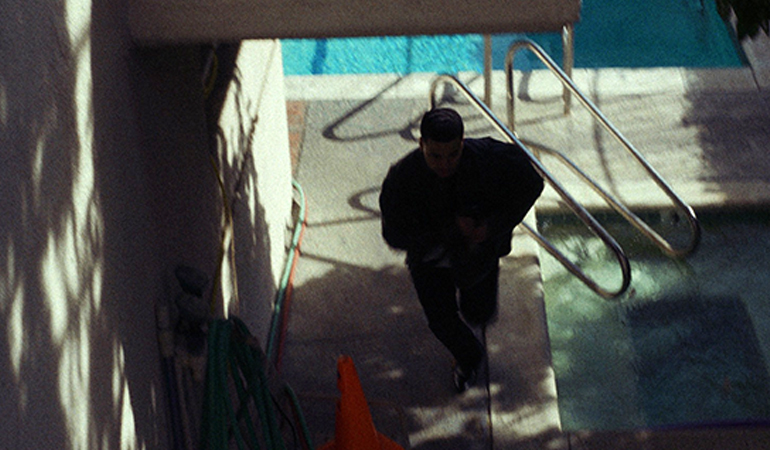 Should You Invest?
For the first time in history, savvy investors are taking a look at investing in film projects all over the world. We have put together an in-depth Executive Overview for prospective investors that explain the potential benefits of film investing. We can send you a PDF via email if requested.
Hire us now

If you or your business have a story to tell, an idea to share or words to express, PfeSu Films can help you bring it to life.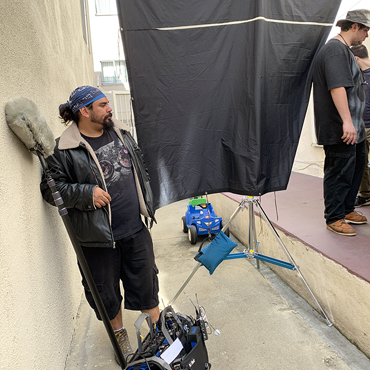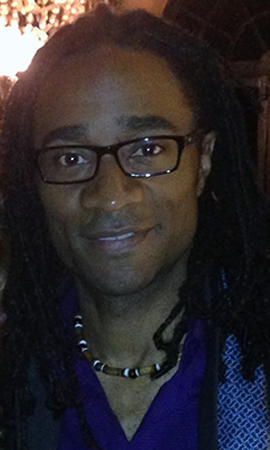 Pfelton Sutton
/ Director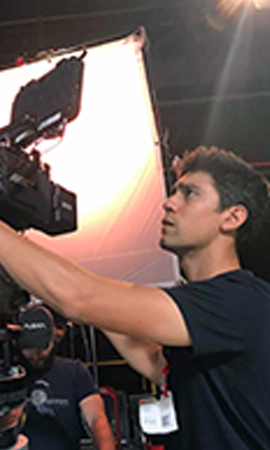 Santiago Calogero
/ Director Of Photography
Creative Directors
Since 2005, we shot and music scored, more than 55 short formats (eductional videos, music videos, documentaries and short movies). We set up teams to create your idea and manage the workflow from pre- to post-production.
01 Festival in 2009
Miami Short Film Festival with "Misconception," debuting
in Miami, FL
02 The Driven shot in 2009
Super 16mm film written and directed
in Los Angeles, CA
Filmming Services
Explore Services
We are a full-service production company with your best interest at hand,
Our trained staff can write, direct, shoot, edit, and fulfill any of your filming needs
FILMING SERVICES
We can film your project whether it is a commercial, documentary, a short film or a feature-lenth film. We have expertise in these fields.
WRITING & SCRIPTS
Our talented writing team can preview and edit your script before shooting, and get your project ready for filming with a shot-list.
DIRECTING
Directing is our thing. We pride ourselves in getting the best possible product and interpreting your script to suit your required needs.