We work with established agencies, labels, groups and organizations, as well as actors and writers.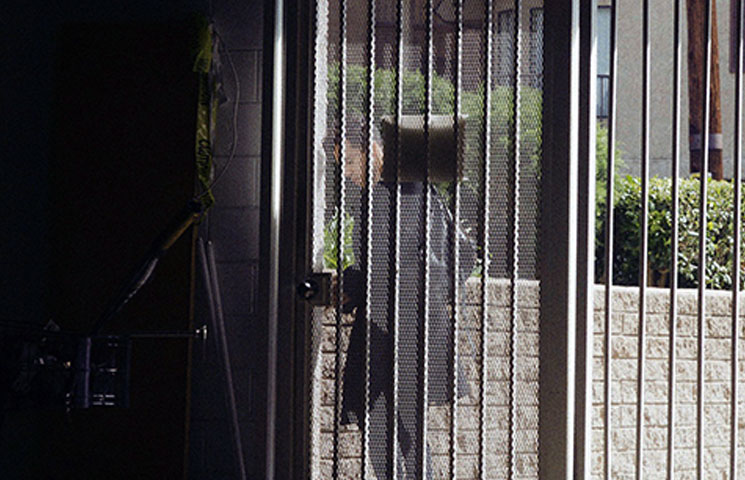 What We Do
PfeSu Films Ltd is a creative film and production company hungry for quality in beautiful aesthetics. We aim to create modern recognizable material, and we are working with a strong network of experienced professionals. We set up teams to shape your brand, push your ideas and manage the workflow from pre-to post-production.
Hire us now
01
Filming Services
With a team of trained professionals we cater your project to fit you company's needs.
02
Directing
As a director in the field, we make sure that your script is exactly what you intended.
03
Composing & Writing
We have access to a music library that houses many great pieces for your project. We compose original music for your project.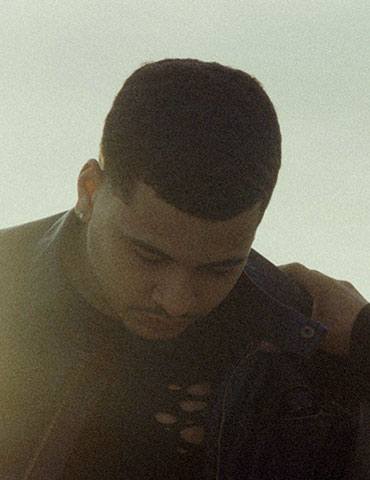 Meet our team
Who We Are
We are a team of different artistic and skilled film producers who have the same
aim of producing the best films to the beloved audience.