I'm a Director with experience across multiple genres from documentaries, to corporate films, music videos, narrative fiction and short films.
I'm a writer and filmmaker who, for the past 16 years of my 26-years career have specialized in creating incredible music and cinematic images no matter what the genre. Some of my most iconic work was created with Super 16mm Film, Panasonic SD Pro, Canon DSLRs, Iphone 11 Pro Max.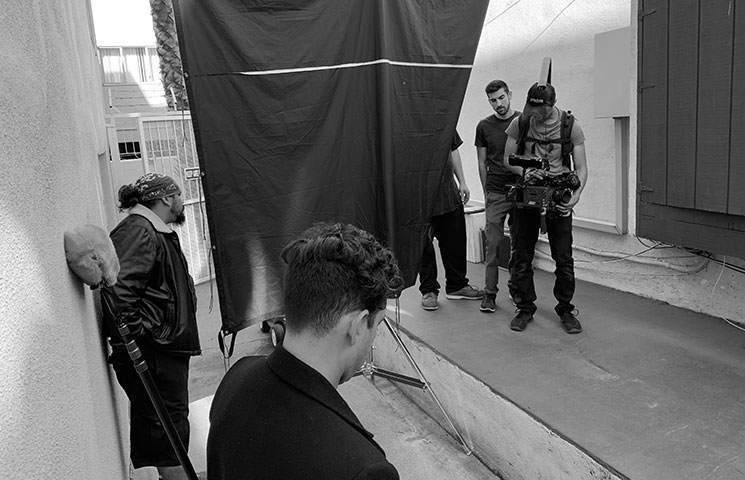 We work with established agencies, labels and organizations,
as well as young talents and startups.